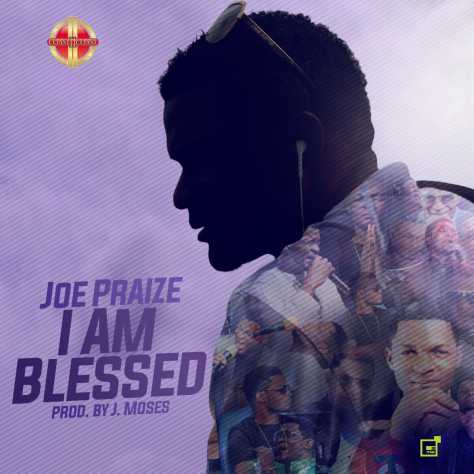 Kick off an amazing year on a great note! International songwriter and recording artiste,Joe Praizehits the world with new single titled"I Am Blessed"- a groovy prophetic track. The devil will be so mad when he hears you speaking these words of power to your spirit man.
Produced by J. Moses for Coast2Coast Music.
COMPLIMENT OF THE SEASON!
Follow Us On Twitter Via @Churchcreed1
Like Us On Facebook Via Facebook.Com/churchcreed2
Add us On Whatsapp via +2347068962168