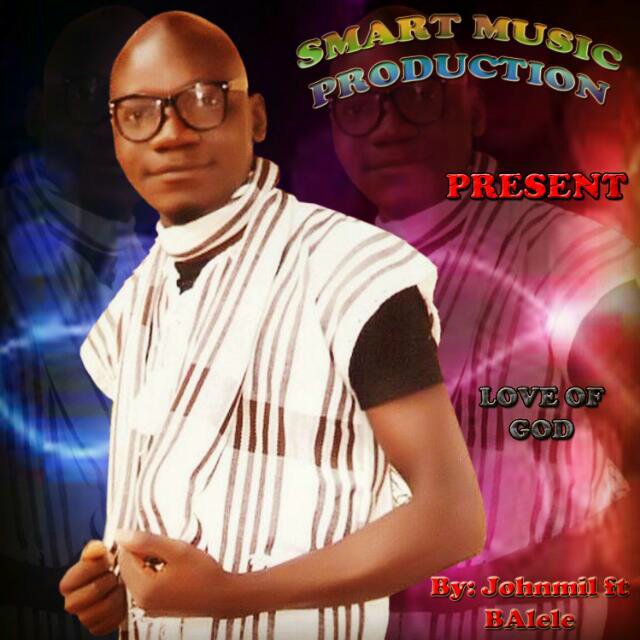 Artist: Johnmil
Song title: Love of God
Contact: 08168058449
Bio: Johnmil is an up coming artist. God has blessed him with heart touching songs and good singing voice that blesses the lives of people and redirects people to the spirit relm."LOVE OF GOD" is his second single … JohnMil is set for his first Studio Album! Watch Out for JohnMil in year 2016….ENJOY
COMPLIMENT OF THE SEASON!
Follow Us On Twitter Via @Churchcreed1
Like Us On Facebook Via Facebook.Com/churchcreed2
Add us On Whatsapp via +2347068962168