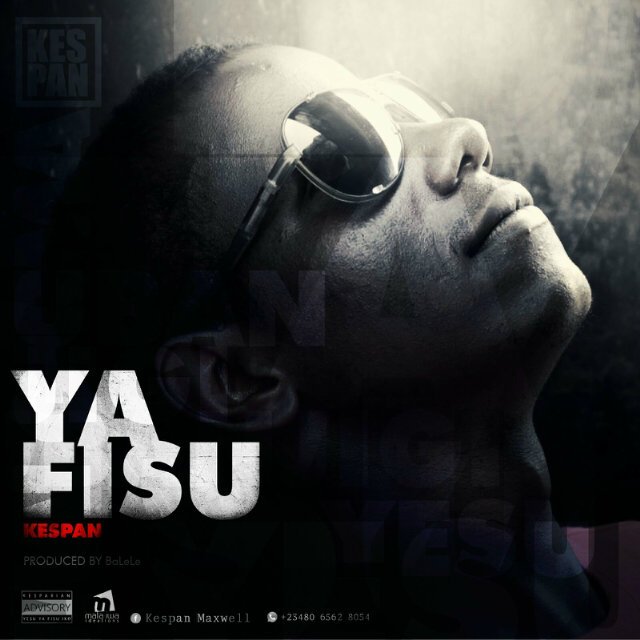 Kespan is a gospel minister and a theological wordsmith wrapped in musical
versatility.
Blessed with a velvety voice, he almost always uses the Hausa language to minister, with little English sprinkled
here and there.
YA FISU (which means He 'JESUS' is greater than them) is an Afro hip-hop tune that buttresses the fact that Christians have their strength in Christ Jesus who is above all principalities and powers.
Therefore, we have no reason to fear . . . For God has not given us the spirit of fear; but of power, and of love, and of sound mind in the face of opposition. A Song well produced by Balele
_MALA IWA GBADO IKALEKU