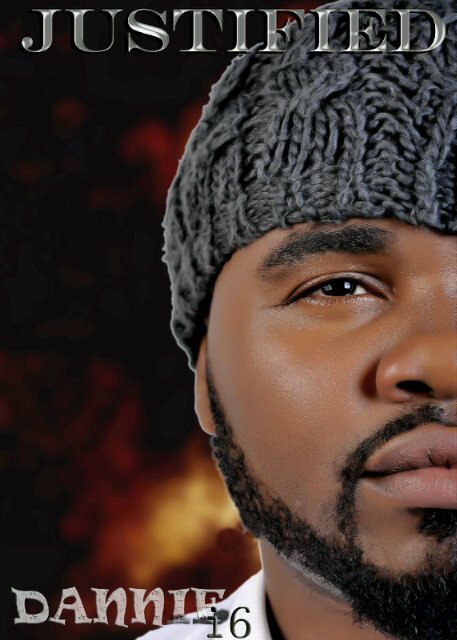 Dannie I6 is a gosel Singer, Song Writer, and Worship leader. He is a friend to so many youth ministries. The likes of LXG, YWAP, S.O.K etc
Also a pioneer Member of the Born Out Of Psalms Choir (B.O.O.P).
Few lines from the Song, "Redemption is a legal deal, When I look at the man in the mirror I don't see me but I see christ cos I am in christ, in God I'm justified, God sees me through the eyes of christ",
INSPIRATION BEHIND THE SONG
"I was inspired by the holy spirit wen I listened to Rev Abel Damina's messages on "soteria" that's salvation" Says Dannie I6.
Abel Damina is the G.O and Founder of Power City International with headquarters at Uyo, Akwa-Ibom state.
The Song is a soul rap! With a fusion of pop, produced by a Kaduna Based mooskillz…ENJOY