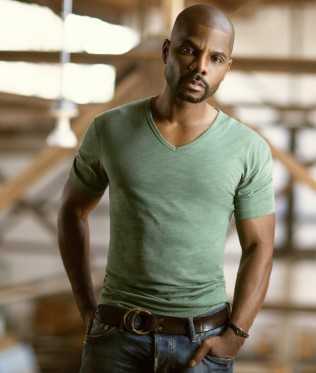 Kirk Franklin is back like he never left.
With his last studio album released almost five years ago in 2011, the gospel music maven is back with "Losing My Religion".
The album's first single, "Wanna Be Happy?," begins with Franklin poignantly asking, "The truth can hurt you, the truth can change you, what will truth do to you?" The song is a soul stirring reminder to seek happiness and is currently No. 1 on the Billboard's Hot Gospel Songs chart after a digital debut in the number 1 spot.
The album is a product of Franklin and RCA Records joint venture, Fo Yo Soul Recordings includes features from fellow gospel superstars, Kim Burell, Tamela Mann, and Tasha Page Lockhart.
Losing My Religion will be out on November 13, but you can pre-order now on essence.com.